Are you a patient that has been recently prescribed orthotics?
Your Patient Code is 8 to 12 numbers in length.
Please contact your podiatrist if you have lost your code.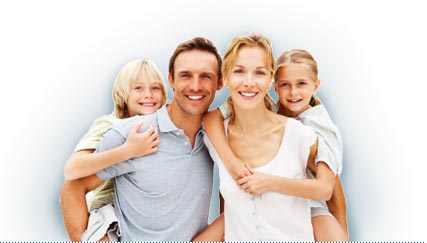 Research on Patient Outcomes

We are working with podiatrists around Australia to analyse changes in patients' foot function, comfort levels, and mobility resulting from the use of custom made orthotics.
The results of this research will provide quantitative data that can be used to refine the prescription and application of orthotic therapy, focussing on improving patient outcomes.
The research methodology is based on the Foot Health Status Questionairre (FHSQ). The FHSQ was developed by Dr Paul Bennett and is being used in 10 different countries around the world.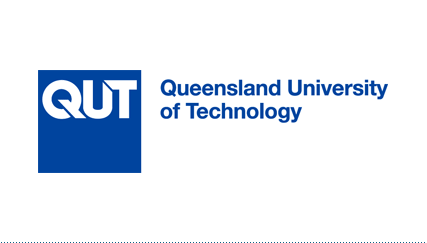 About Our Education Course

In conjunction with the Queensland University of Technology we have developed an online educational program for podiatry students and practicing podiatrists.
This CPD programme would qualify for the equivalent of 10 hours of CPD activity under either "Further education" (maximum 10 hours) or "self-directed learning" (maximum 10 hours) categories according to the Podiatrist Board of Australia "Guidelines for continuing professional development".
The focus of this course is to improve the prescription process of orthotics by using an approach based on clinical tests and observations.
These tests and observations are used to determine specific orthotic design requirements necessary for reliable kinetic orthotic therapy.